Após alguns meses sem postar nada volto com o novo lançamento da série TheMediaFire Collection! Dessa vez trago para vocês a famosa série The Legend Of Zelda. The Legend of Zelda é uma série de jogos eletrônicos da Nintendo criada em 1986 por Shigeru Miyamoto e Takashi Tezuka. Os jogos se passam no reino de Hyrule, num ambiente de fantasia. A jogabilidade mistura aventura e ação com elementos de RPG. A série é muito apreciada por suas tramas complexas, quebra-cabeças, jogabilidade e pela superprodução.
O protagonista é o jovem guerreiro Link, cuja missão, na maioria dos jogos, é salvar o reino de Hyrule, a Princesa Zelda e proteger a Triforce, o símbolo deixado pelas deusas, que pode trazer ao mundo uma era de harmonia e prosperidade, mas pode destruí-lo se cair em mãos erradas. Cada um dos triângulos tem um significado diferente, sendo que um significa coragem, outra poder e a outra, sabedoría. O antagonista é Ganon (Ganondorf). Mas a medida que a série progredia, a velha história do "salve a princesa" era expandida, incluindo por exemplo viagem no tempo.
Para ver outros posts da série TheMediafire Collection clique nos links abaixo:
Final Fantasy: Todos os jogos + filmes + animes + OVAS + OSTs
Breath of Fire: Todos os jogos
Mandem sugestões de outras séries que vocês gostariam que aparecessem na TheMediaFire Collection!
Emuladores:
NES: Download | SNES: Download | GBA: Download | GB & GBC: Download | N64: Download | NDS: Download | NGC & Wii: Download
The Legend Of Zelda:
Plataforma: NES | Ano: 1986 | Tamanho: 68KB | Sinopse: Wiki
DOWNLOAD:
***********************************************
Zelda II: The Adventure of Link: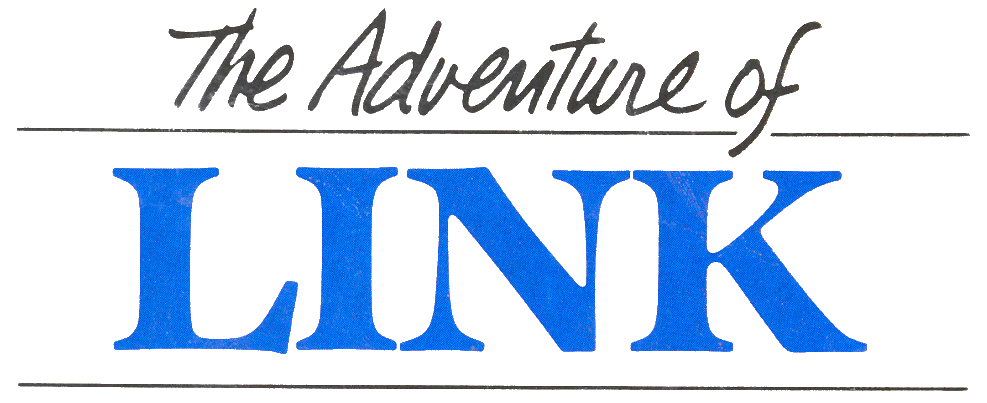 Plataforma: NES | Ano: 1988 | Tamanho: 80KB | Sinopse: Wiki
DOWNLOAD:
***********************************************
The Legend of Zelda: A Link to the Past:
Plataforma: SNES | Ano: 1991 | Tamanho: 650KB | Sinopse: Wiki
DOWNLOAD:
PutLocker
MEGA
DropBox
***********************************************
The Legend of Zelda: Link's Awakening: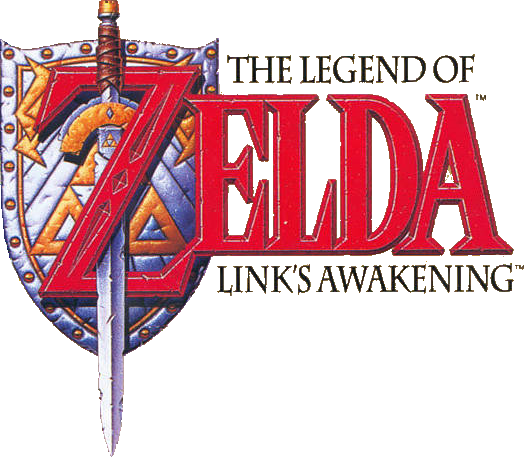 Plataforma: GBC | Ano: 1993 | Tamanho: 512KB | Sinopse: Wiki
DOWNLOAD:
PutLocker
MEGA
DropBox
***********************************************
The Legend of Zelda: Ocarina of Time:
Plataforma: N64 | Ano: 1998 | Tamanho: 22MB | Sinopse: Wiki
DOWNLOAD:
***********************************************
The Legend of Zelda: Majora's Mask: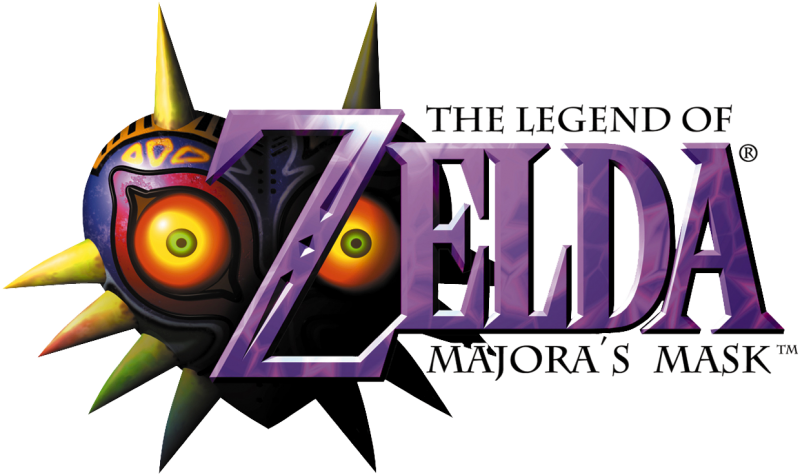 Plataforma: N64 | Ano: 2000 | Tamanho: 25MB | Sinopse: Wiki
DOWNLOAD:
***********************************************
The Legend of Zelda: Oracle of Seasons & Ages: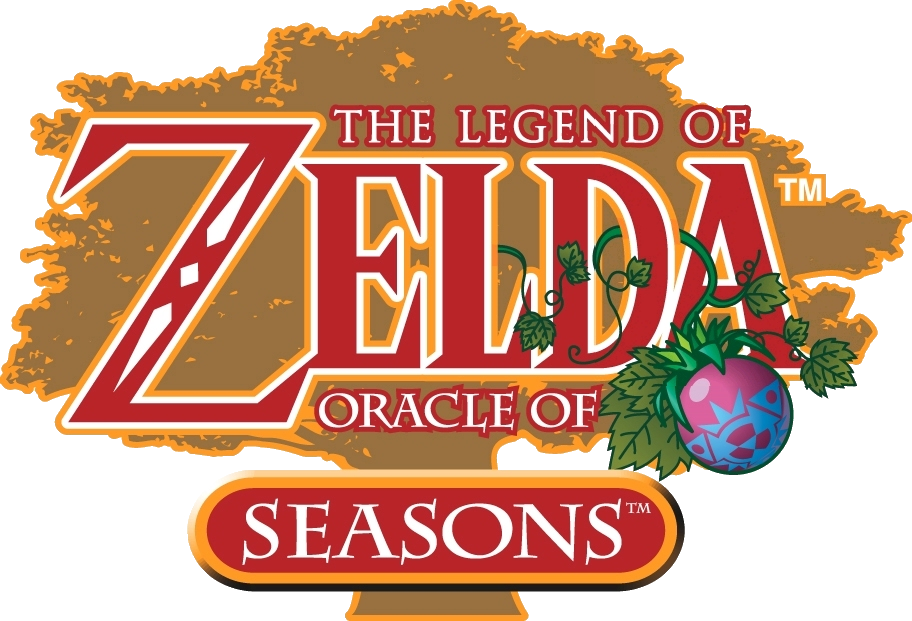 Plataforma: GBC | Ano: 2001 | Tamanho: 800KB | Sinopse: Wiki
DOWNLOAD:
Oracle of Ages:
***********************************************
The Legend of Zelda: Wind Waker
Plataforma: NGC | Ano: 2002 | Tamanho: 1GB | Sinopse: Wiki
DOWNLOAD:
***********************************************
The Legend Of Zelda: Four Swords Adventures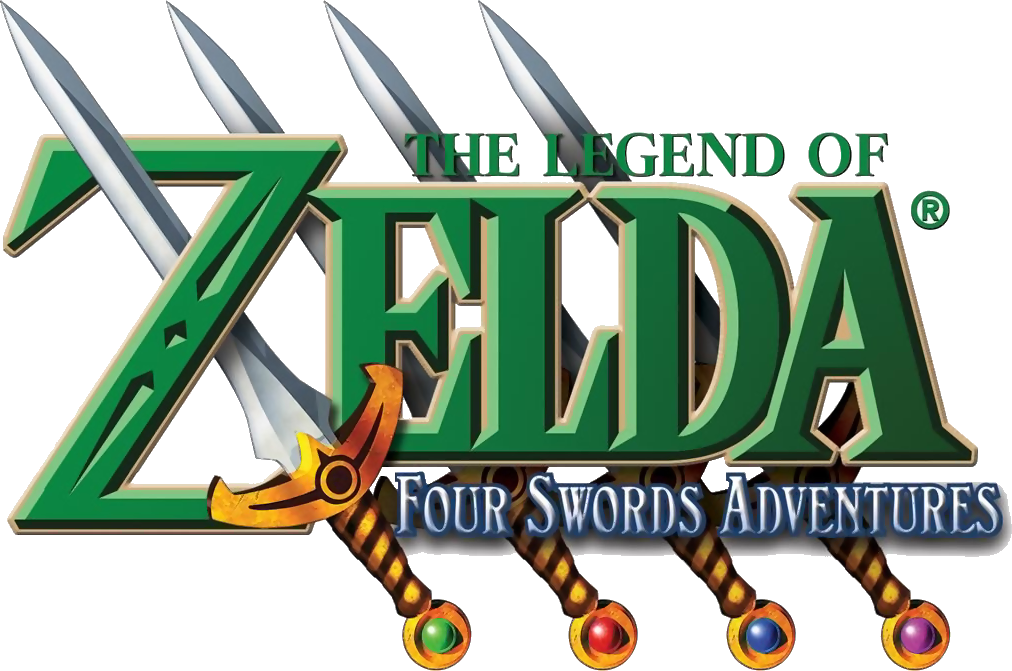 Plataforma: NGC | Ano: 2004 | Tamanho: 171MB | Sinopse: Wiki
DOWNLOAD:
***********************************************
The Legend Of Zelda: The Minish Cap
Plataforma: GBA | Ano: 2004 | Tamanho: 6MB | Sinopse: Wiki
DOWNLOAD:
***********************************************
The Legend of Zelda: Twilight Princess
Plataforma: Wii | Ano: 2006 | Tamanho: 1,36GB | Sinopse: Wiki
DOWNLOAD:
Emuparadise – Versão GameCube
***********************************************
The Legend of Zelda: Phantom Hourglass
Plataforma: NDS | Ano: 2007 | Tamanho: 50MB | Sinopse: Wiki
DOWNLOAD:
***********************************************
The Legend Of Zelda: Spirit Tracks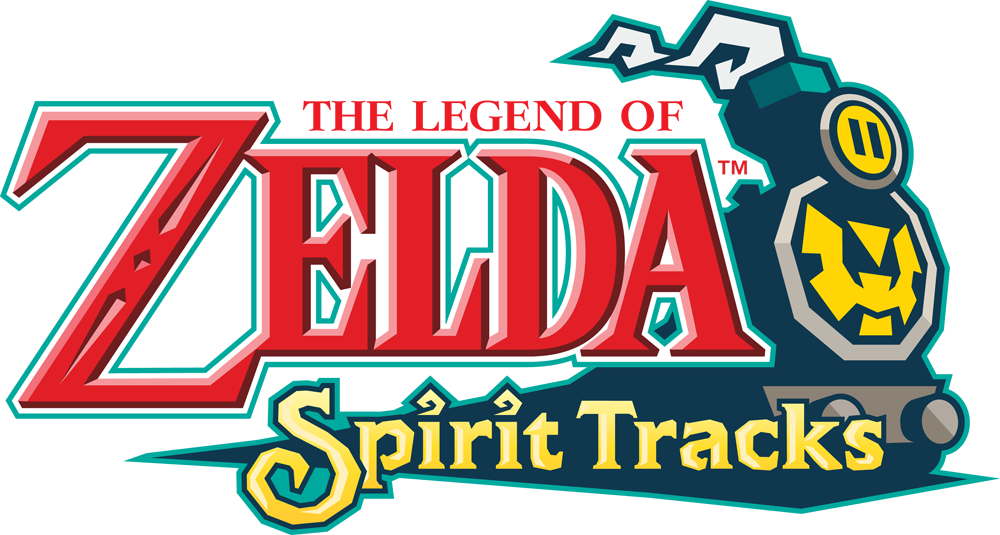 Plataforma: NDS | Ano: 2009 | Tamanho: 50MB | Sinopse: Wiki
DOWNLOAD:
***********************************************
The Legend Of Zelda: Skyward Sword
Plataforma: Wii | Ano: 2011 | Tamanho: 4.36GB | Sinopse: Wiki
DOWNLOAD: